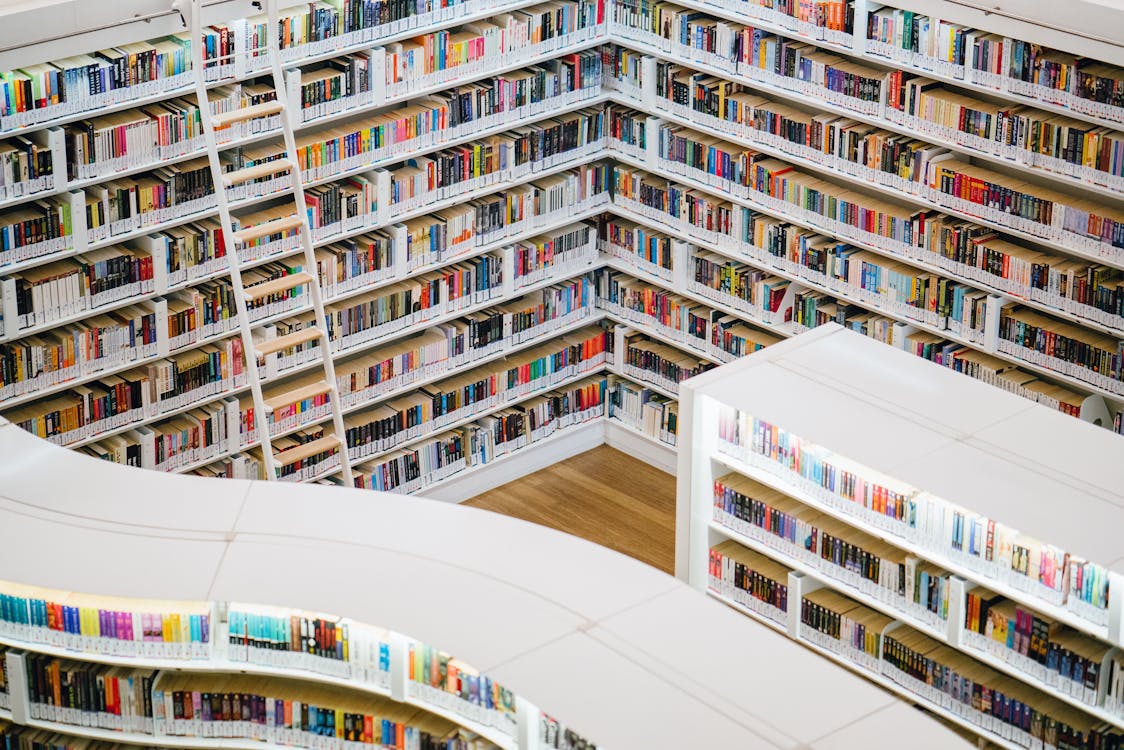 ARE BREVARD PUBLIC SCHOOLS ON TRACK?
On Thursday, July 7, 2022, Brevard County Public Schools (BPS) released their first annual report card in two years, and the results bear out what many suspected. The COVID-19 shutdown and transition to online learning hurt students!
In a significant swing 25 schools dropped by at least one letter grade, with three receiving D marks, since their last review. The scores mark the first full school grade data release since the summer of 2019, due to a lack of assessments in 2019/20, and the opportunity for schools to opt out of scoring in 2020.
Another startling result; Brevard County students came up particularly short in 8th grade Math, with a passing score of only 30%, compared to a Florida Student average of 42%.
If these statistics alarm you, they should. A failure to comprehend the fundamentals of math carried forward into High School can seriously disrupt your child's academic future, where grades matter and college admission is based on transcripts.
At Florida Prep over 80% of our students are working at grade level and above, and those that may struggle are afforded daily Teacher Help, along with Peer Assistance, and often, English Language instruction. Small class sizes also ensure students are noticed should grades begin to drop.
As the new academic year approached, it's not too late to discover the options available to your child at Florida Prep. We accept Florida Step Up, offer scholarships, and work with families on Payment Plans.
Book a tour, or join an Open House today!